The CSE caters to 170 students ranging from 5 to 25 years of age including those students enrolled in the Center for Vocational Training. The children attending CSE are of a variety of disabilities some of which include cerebral palsy, autism and learning difficulties. The primary goal of the CSE program is to provide each individual with an environment which facilitates & maximizes his/her learning abilities both academically and functionally. Thus providing them with an opportunity to reach their full potential for becoming active members within the community. Children are taught on a 1:10 teacher/student ratio, ensuring each child receives the attention they require. Classes are divided into the following groups to facilitate the CSE objective.
Early Intervention Group
Students from 5 years of age are enrolled in this group. In this class, students are introduced to the school environment & routine where learning is play directed & students learn social skills by interacting with their peers. By introducing children to the school environment at a young age solid foundations are created for their future academics & life skills to continue to grow and develop.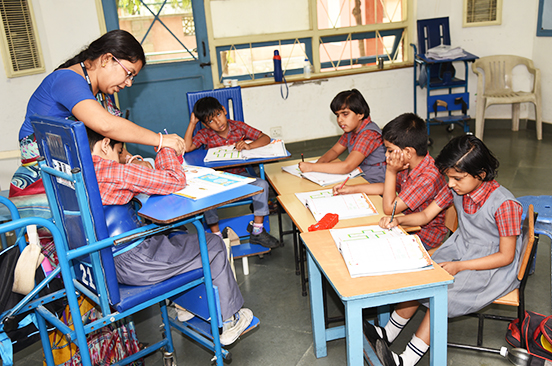 Academic Group
The academic group follows the common curriculum of open basic education of the National Institute of Open Schooling (NIOS) which prepares students for classes III, V & VIII and ultimately prepares individuals for main stream schooling.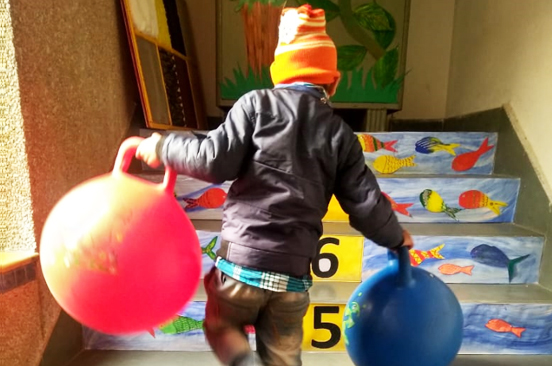 Functional Academic group
Students learn the basic literacy & mathematical skills which are necessary for daily interactions within the community.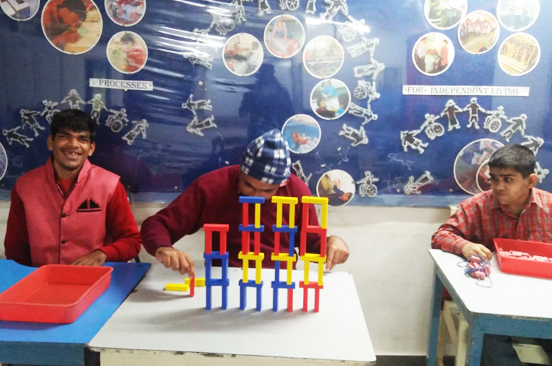 Recreational group
Students enrolled in this class require a high level of support. The focus of this class is directed towards learning skills to perform basic functional activities of daily living, enabling individuals to optimize their involvement within the family & community setting. Learning is directed though a variety of fun and motivating recreational and functional activities.
Facilities & Co-curricular activities

Library
Computer
Games & Sports
Music, Dance & Drama
Arts & Crafts
Mother & Child Programme
A unique programme focused on autism spectrum. Disorder is running since Feb'2011, for mothers, who have children with autism. A structural plan is adopted for the smooth execution of scheduled programme.
The purpose of this programme is holistic development of the autistic child. Mothers learn to work with their children on their sensory needs and understand the techniques of behavior modification.